TAMKO® Building Products' commitment to sustainability is both outstanding and inspiring. Since 2013, the company has used over one billion pounds of recycled materials to manufacture its products. This latest achievement is a testament to how the brand truly delivers on its promise of sustainable and high-quality products. It also proves that recycling can go a long way if a clearly defined process is in place.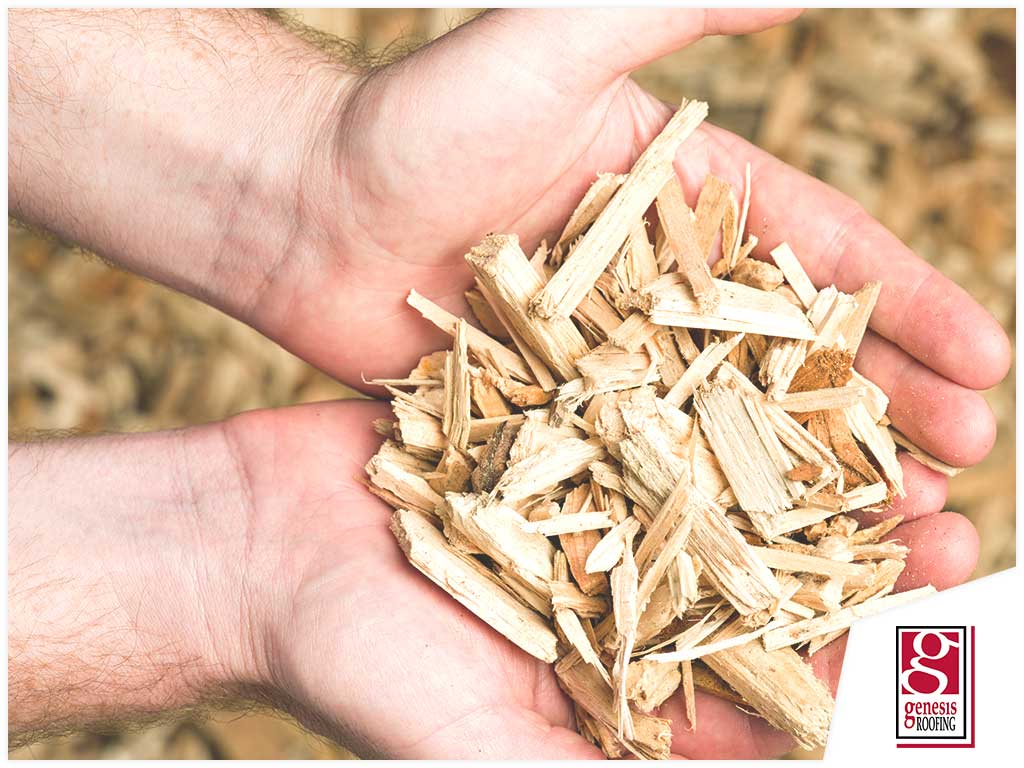 In this article, licensed roofing contractor Genesis Roofing shares more details about this wonderful news.
One Billion Pounds of Recycled Materials
TAMKO has used around 1.1 billion pounds of recycled materials including paper, sawdust and plastic to manufacture its products. In 2018 alone, the company reintroduced approximately 54 million pounds of material back into TAMKO's manufacturing processes. Meanwhile, materials that could no longer be reused, which amounted to about 549 million pounds, were sent to other recyclers.
It takes a lot of hard work and dedication to make a massive recycling program, such as TAMKO's, work. For sure, the same level of commitment is given to ensuring the quality of its products. Any reputable roofing company will vouch for this brand.
Other Environmental Efforts by TAMKO
Recycling is just one of the multiple environmental efforts that TAMKO has implemented over the years. Perhaps one of the key reasons behind the company's success is their mindful decision to ensure that its environmental projects complement one another.
For instance, TAMKO also reduces its consumption of natural resources. As part of the effort, its Frederick, MD facility utilizes a rainwater capture and recycling system to reduce water consumption by approximately 100,000 gallons a year.
Genesis Roofing consists of skilled and experienced roofers who ensure professional roof replacement services. Call us at (515) 200-1973 or fill out our contact form to request a free estimate. We serve customers in Clive, IA, and nearby areas.