Siding can make or break the visual appeal of your home. Much like the roof, it also shields your property from unwanted weather elements such as scorching temperatures. This is why carefully picking the best wall cladding material is highly critical. In the market, wood siding is one of the popular go-to siding options. Matched with expert installation by a local licensed roofing contractor, the nature-inspired material can allow you to look forward to an array of practical benefits.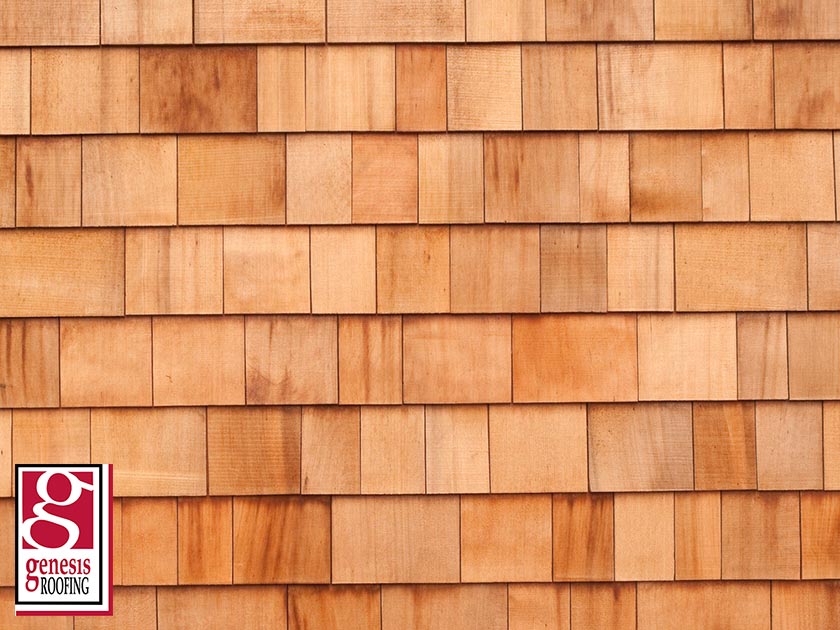 Wood Has a Distinct Look
The raw and timeless nature of wood enhances the character of your home. Wood sports unique flat and curly grain patterns that can recreate the feel of spring growth. There are also various wood types such as maple, oak and pine. Along with the application of strong finishes, the endless combinations of textures and colors can help you achieve your desired look and feel, spanning from original and rustic to clean and sophisticated styles.
Hiring a trusted siding and roofing company can ease your search for the perfect wood profile. Lastly, given the architectural beauty of wood, your home resale value in the future can potentially skyrocket.
The Importance of Sustainability
The eco-friendly mission changed the way we build our homes. In recent years, sustainability has been an increasingly important factor when it comes to choosing siding materials. Although there are plenty of resilient wood types, genuine mahogany is considered as one of the most responsible and durable options. The manufacturing process of mahogany siding doesn't emit pollutants and uses less energy compared to other siding materials.
Easy Installation and Maintenance
Wood siding is relatively easy to install, repair and paint. This is a key advantage because the upfront cost and time of installation are reduced. In the event of any superficial damage, the affected portion can be easily repaired and stained with a protective coating. Wood putty can fill small holes, while warped wood can be tightly screwed and adjusted with tools.
Make the best choices for your home's siding. Contact Genesis Roofing for superior quality materials and installation. We are also a trusted provider of siding and roof replacement services. Call us at (515) 200-1973 or fill out our contact form to schedule a consultation. We serve clients in and around Clive, IA.