Expert Roof Replacement Since 2005
As a Haag Certified company, Genesis Roofing is equipped with the advanced knowledge needed for roof replacement projects. Our expert technicians are highly-trained to assess any roofing maintenance issue and repair it with elite skill, craftsmanship and confidence.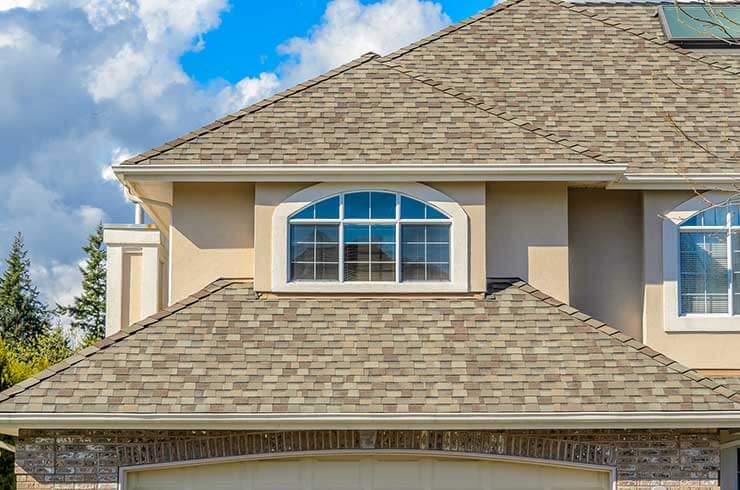 Unsure if you need a replacement? Chances are if your roof is over 20 years old, it might be time to upgrade and restore. Telltale signs include shingles that curl or buckle, missing shingles or ones that fall apart, shingle granules in the gutters, daylight that shines through your roof boards, and persistent leaks.
Our mission is to provide worry-free installation and maintenance of your commercial or residential roof to protect you and the ones you care about. Bryan Collins (Owner) takes pictures of the problem and discusses them with the homeowner beforehand. We ensure our high standard of excellence is exemplified in every job, at all times.
We Take Care of All Your Roofing Needs
We understand that a new roof is a big investment. Personable relationships with our clients are the key to our successful business. We want to ensure you're happy and comfortable with the investment you're making.
No matter the size of your roof or what it may need, we'll get it taken care of for you. We offer one of the best warranties in the business. Our customers are given up to a 50-year warranty on roofing materials and a lifetime warranty on labor. That means when you choose us for your roofing needs, you can rest assured that we're with you every step of the way during your roof replacement process.
Schedule Your Roof Replacement Assessment
If you're in need of a roof replacement or inspection, you can trust the trained professionals at Genesis Roofing, LLC. We have been proudly serving the greater Des Moines, IA, area for over a decade. Call (515) 202-1667 or submit a form for your free estimate today! We look forward to working with you.